Summer reading guide
14 December 2020
|
Insights

Summer reading guide
14 December 2020
|
Insights
Summer Reading guide brought to you by our team….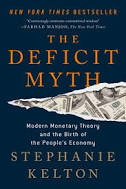 "The Deficit Myth" by Stephanie Kelton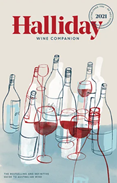 "Halliday Wine Companion 2021" by James Halliday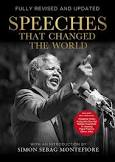 "Speeches that Changed the World" by Simon Sebag Montefiore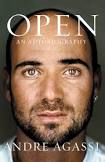 "Open: An Autobiography" by Andre Agassi

"The Old Man and the Sea" by Ernest Hemingway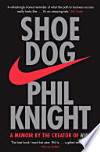 "Shoe Dog: A Memoir by the Creator of Nike" by Phil Knight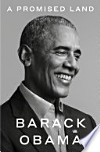 "A Promised Land" by Barack Obama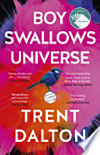 "Boy Swallows Universe" by Trent Dalton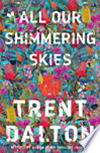 "All Our Shimmering Skies" by Trent Dalton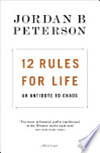 "12 Rules for Life: An Antidote to Chaos" Jordan B. Peterson

"Rich Dad, Poor Dad" by Robert Kiyosaki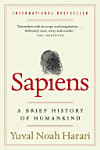 "Sapiens: A Brief History of Humankind" by Yuval Noah Harari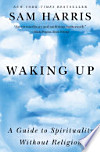 "Waking Up: A Guide to Spirituality Without Religion" by Sam Harris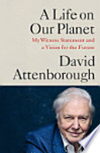 "A Life on Our Planet: My Witness Statement and a Vision for the Future" by David Attenborough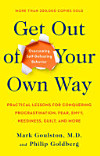 "Get Out of Your Own Way: Overcoming Self-Defeating Behaviour" by Mark Goulston & Philip Goldberg
Gearing involves risk. It can magnify your returns; however, it may also magnify your losses. Issued by Leveraged Equities Limited (ABN 26 051 629 282 AFSL 360118) as Lender and as a subsidiary of Bendigo and Adelaide Bank Limited (ABN 11 068 049 178 AFSL 237879). Information is general advice only and does not take into account your personal objectives, financial situation or needs. The views of the author may not represent the views of the broader Bendigo and Adelaide Bank Group of companies ("the Group"). This information must not be relied upon as a substitute for financial planning, legal, tax or other professional advice. You should consider whether or not the product is appropriate for you, read the relevant PDS and product guide available at www.leveraged.com.au, and consider seeking professional investment advice. Not suitable for a self-managed superannuation fund.
Examples are for illustration only and are not intended as recommendations and may not reflect actual outcomes. Past performance is not an indication of future performance. The information provided in this document has not been verified and may be subject to change. It is given in good faith and has been derived from sources believed to be accurate. Accordingly no representation or warranty, express or implied is made as to the fairness, accuracy, completeness or correction of the information and opinions contained in this article. To the maximum extent permitted by law, no entity in the Group, its agents or officers shall be liable for any loss or damage arising from the reliance upon, or use of the information contained in this article.