Summer reading guide
14 December 2020
|
Investor insights

Summer reading guide
14 December 2020
|
Investor insights
Summer Reading guide brought to you by our team….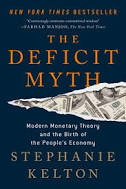 "The Deficit Myth" by Stephanie Kelton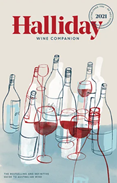 "Halliday Wine Companion 2021" by James Halliday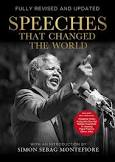 "Speeches that Changed the World" by Simon Sebag Montefiore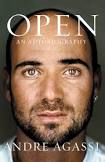 "Open: An Autobiography" by Andre Agassi

"The Old Man and the Sea" by Ernest Hemingway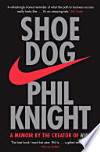 "Shoe Dog: A Memoir by the Creator of Nike" by Phil Knight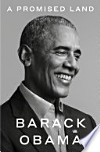 "A Promised Land" by Barack Obama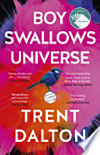 "Boy Swallows Universe" by Trent Dalton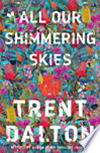 "All Our Shimmering Skies" by Trent Dalton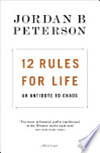 "12 Rules for Life: An Antidote to Chaos" Jordan B. Peterson

"Rich Dad, Poor Dad" by Robert Kiyosaki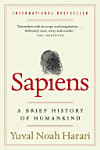 "Sapiens: A Brief History of Humankind" by Yuval Noah Harari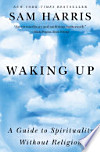 "Waking Up: A Guide to Spirituality Without Religion" by Sam Harris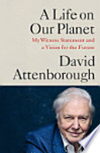 "A Life on Our Planet: My Witness Statement and a Vision for the Future" by David Attenborough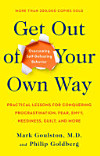 "Get Out of Your Own Way: Overcoming Self-Defeating Behaviour" by Mark Goulston & Philip Goldberg
Issued by Leveraged Equities Limited (ABN 26 051 629 282 AFSL 360118) as Lender and as a subsidiary of Bendigo and Adelaide Bank Limited (ABN 11 068 049 178 AFSL 237879). This information is correct as at the time of issue, and is for general information purposes only. It is intended for AFS Licence Holders (or authorised representatives of AFS Licence Holders) only. It is not to be distributed or provided to any other person.